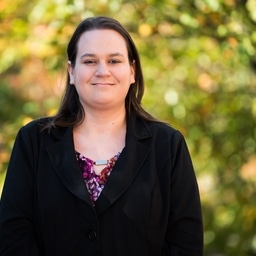 Valerie Keene is a skilled lawyer with extensive experience in the legal field. With a successful track record in litigation, she has helped clients win cases involving various legal issues, including contract disputes, real property disputes, and consumer rights.
In addition to her litigation work, Valerie has also assisted numerous families with a range of legal matters, including estate planning, guardianship issues, divorce, and family law. She provides her clients with practical legal advice and representation, always striving to achieve the best possible outcome for them.
Valerie is passionate about the law and dedicated to providing her clients with the highest level of service. Her expertise, knowledge, and attention to detail make her an invaluable asset to anyone seeking legal guidance and representation. Whether you are dealing with a complex legal issue or simply need advice on a legal matter, Valerie is here to help.