The Bar exam is an important milestone for any lawyer's professional career. Passing it legally admits you to the Bar of your jurisdiction and recognizes you as a practicing professional.
Because of that, it's a good idea to prepare for your exam date ahead of time. Even if you're fresh out of law school, a quick refresher with an online Bar review course can keep you from having to retake the exam later.
That's what Crushendo offers: Bar prep courses and other study resources to help you pass on your first try.
Keep reading our full review to find out whether they can help you CRUSH the Bar exam!
---
Overview of Crushendo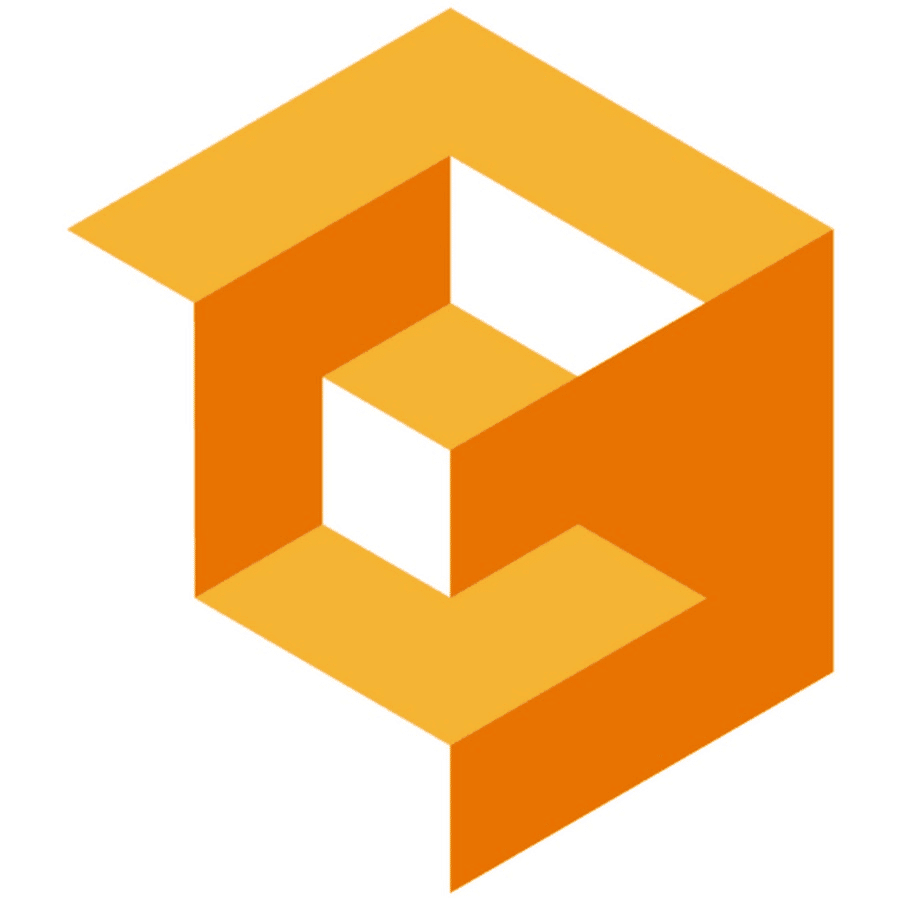 Crushendo was founded in 2017 and is focused on preparing students for the Bar exam and other important legal milestones.
Ultimately, they believe that studying needs to be enjoyable and healthy— not just informative. That's why their main set of study materials are designed to be used while exercising or moving throughout the house.
But how well does this study method work? I've taken a look at Crushendo's Bar exam prep to find out; you can see what I think below!
Features you can expect from Crushendo:
2,000+ Practice Questions
Flashcards
Audio Lectures
Video Lectures
250+ Mnemonics
Practice Exams
---
What's Included With Crushendo?

Audio Outlines
One of Crushendo's distinguishing features is audio content. You'll get a set of audio outlines with each course; these are kind of like mini-lectures covering different aspects of the Bar exam. Listening to these while exercising or driving is a great way to increase study time without disrupting your daily schedule. Plus, they tend to keep information fresh in your brain long enough for you to naturally memorize it.
While this may not sound revolutionary, Crushendo's audio lectures are different from others in one key way. Each one has been designed to be concise and to the point— you aren't wasting your time being overloaded with dense information. And once you reinforce each lesson with the included mnemonics, you'll be in a great position on exam day.
Self-Study Resources
You also get some additional self-study resources alongside Crushendo's audio content. These include flashcards, mnemonic devices, practice problems, and study outlines. If you add these to your study routine, you can reinforce everything taught through the audio and video lectures.
Here's how:
Mnemonic devices are the most useful feature included for this purpose. These help you memorize the nuances of each individual rule; they also work well alongside the included practice problems. Each problem has been pulled from Multistate Bar Exams over the last few years, which ensures that the information is fresh and accurate. And when you add the flashcards for extra help, you'll be extremely familiar with the format and time limit of the real exam.
Video Content
On top of everything else they offer, Crushendo also includes a series of YouTube video lectures. These vary in length from 6 to 30 minutes, but each of them has valuable information for the exam.
Essentially, the video lectures are a more expansive version of the audio lectures. They're also slightly longer due to the assumption that you'll have the time to sit down for a video lesson. Just like the audio lectures, these break down complicated legal concepts into more manageable terms.
Despite being on YouTube, these lectures aren't designed as disposable content. In fact, there's a specific reason you shouldn't watch them once and then move on:
Each lecture has been designed for you to watch it multiple times while still remaining engaged in the subject matter. That way you can revisit key areas as many times as you want, refreshing your memory of each concept while also practicing mnemonic devices.
---
Crushendo Pricing
You can buy a complete course with Crushendo for just under $1000 ($970 to be exact), but some materials can be purchased separately if you want to save some money.
Here are the current prices for Crushendo's Bar exam prep materials:
As you can see, you have a great deal of customization when it comes to choosing your price and materials.
Want to try Crushendo with little commitment? You can try their one-subject offering for $49 dollars!
---
Pros & Cons of Crushendo's Bar Review Course
It's important to know what else is out there to help you prepare for the Bar exam. To see how Crushendo compares to the competition, here are some specific benefits and drawbacks:
Pro – Lifetime Access: There's no time limit for using Crushendo's study materials; set your own schedule without any stress. And if you ever need to review certain topics in the future, they'll always be available to you.
Pro – Financing Options: You can choose to pay for Crushendo in installments through a financing plan with Affirm. This takes a lot of financial pressure off of your purchase and lets you focus on studying for the upcoming exam.
Pro – Engaging Content: Crushendo strives to make their materials as fun as they are informative. Because of that, their lectures have great energy and a sense of humor. You'll be engaged with the material and willing to review it later if necessary.
Con – Single-Minded Focus: Crushendo is very good at helping students memorize complicated terms, but this may come at the expense of students understanding the underlying concepts. Essentially, this platform is built around "teaching for the test" and places less emphasis on acquiring functional legal knowledge with real-world applications.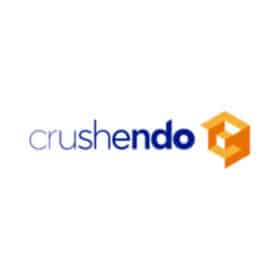 Crushendo Coupon: 10% Off Bar Prep Products
100 uses today
Last Used: 1 days ago
---
Frequently Asked Questions
Still unsure if you should sign up for Crushendo? Here are some of the most common questions asked about this Bar prep course:
Q: Can I share Crushendo study materials with other people?
A: Unfortunately, no; the lectures, flashcards, and other materials you purchase through Crushendo are only licensed for personal use.
Q: Does Crushendo offer any free content?
A: If you're interested in free content, Crushendo uploads lectures to their YouTube channel and manages a blog page. This is a great way to see their materials firsthand before making a purchase.
Q: How are memory devices used in Crushendo?
A: Currently, Crushendo uses two key memory techniques in their lectures and flashcards: mnemonics and memory palaces. Both of these techniques help you remember important concepts in nonstandard ways and have scientifically-proven results.
---
Who Is Crushendo's Ideal Customer?
Even with all the information I've given you, it can be tough to decide on a course. That's why you should consider signing up if any of the following applies to you.
If you like to multitask while studying, this is the course for you.
If you enjoy humor while learning, this is the course for you.
If you prefer to study on the go, this is the course for you.
If you learn best in a classroom setting, this isn't the course for you.
---
Final Recommendation
Crushendo's Bar exam course is a great way to brush up on legal knowledge before the Bar exam. Their audio lectures are a great hands-free study tool, and their practice questions will allow you to familiarize yourself with the test itself. Plus, they include several effective memory devices in each of their lessons.
Go for it!
TAKE ME TO CRUSHENDO BAR REVIEW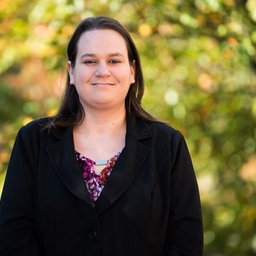 Valerie Keene is an experienced lawyer and legal writer. Valerie's litigation successes have included wins for cases involving contract disputes, real property disputes, and consumer issues. She has also assisted countless families with estate planning, guardianship issues, divorce and other family law matters. She provides clients with solid legal advice and representation.