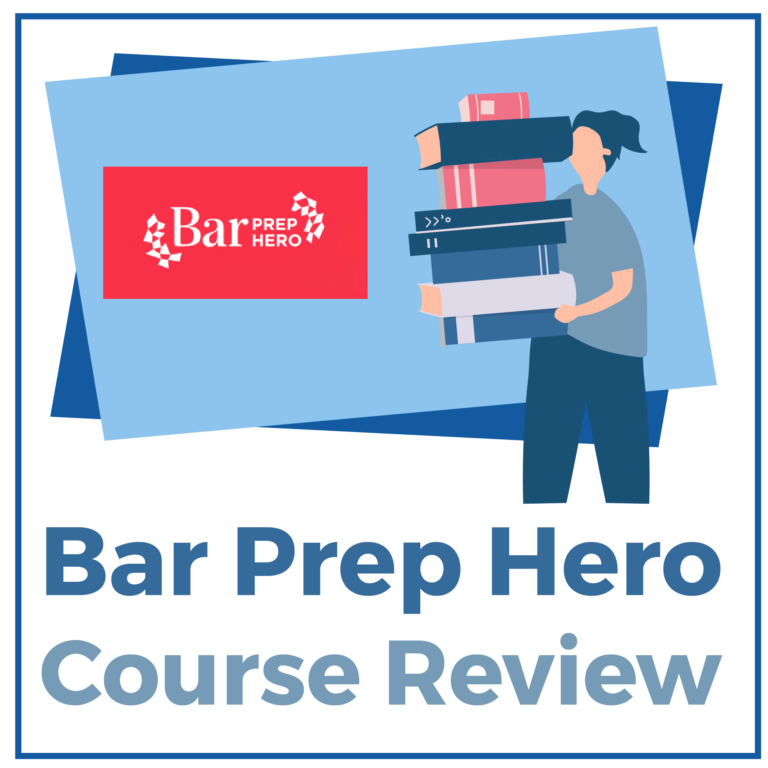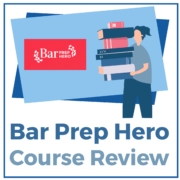 RATING: ★★★★★
According to research from the American Bar Association, only about 75% of first-time examinees pass the bar. In the last few years, the rate has dropped drastically. Essentially, people are finding it more challenging to pass the exam than ever before.
Can this trend be reversed? How can you avoid falling into the same trap and successfully pass the bar exam on your first try?
Here's what you need to know:
Companies like BarPrepHero help close this gap of pass and fail rates. Online courses provided by these platforms allow a student to continue their research and education while accessing a wide variety of resources. In particular, Bar Prep Hero is one of your best options for solving this exact problem!
Keep reading to learn what you need to know about the exam and how BarPrepHero helps you pass:
About BarPrepHero.com
BarPrepHero's courses correspond with how the bar exam is set up. That starts with the Multistate Bar Examination (MBE), which comprises of a series of 200 standardized multiple-choice questions. Additionally it covers the Multistate Essay Exam (MEE) which has six 30-minute essay questions that require you to demonstrate an understanding of the different areas of law. Finally, test takers will be asked a succession of state-specific questions and given a Multistate Performance Test (MPT), which is also covered by this bar review course.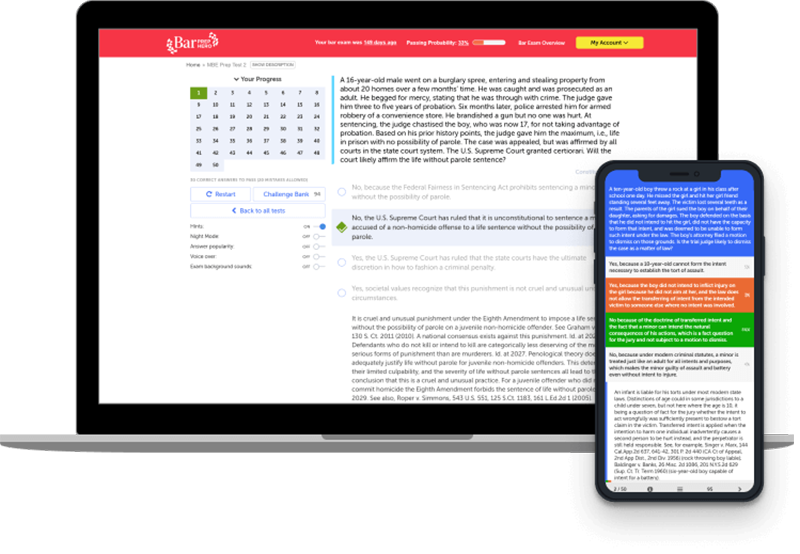 To successfully complete all these steps and earn a passing grade, you must select the best answers given the circumstances and based on your personal judgement and knowledge of the legal system. Consequently, BarPrepHero is a bar review program that prepares students for this task by covering MBE, MEE, and MPT parts of the exam.
Resources include every official question ever released, alongside hundreds of original multiple-choice questions. Some of the subject matter covered by this course includes:
Constitutional Law

Real Property and Torts

Criminal Law and Procedure

Civil Procedure

Evidence

Contracts
Because of its powerful combination of original practice tests and content from past exams, law students who use this study resource have an excellent chance of passing the Multistate Bar Exam and starting their fast-paced legal career!
---
BarPrepHero Pros
Thousands of Bar Exam Test Questions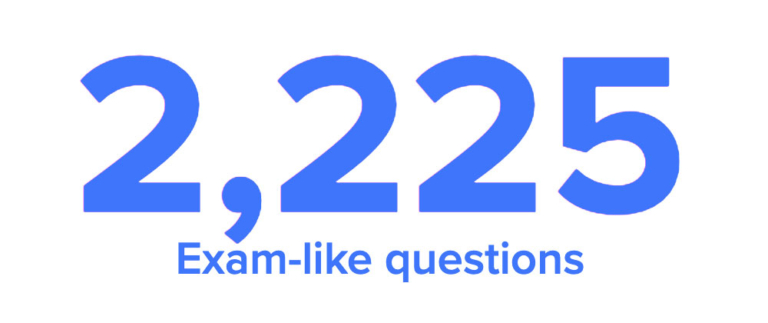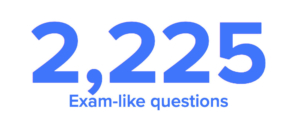 BarPrepHero has been collecting data on real MBE test questions for years. They offer a series of single-subject MBE practice questions that cover the following:
Constitutional Law (263 questions)

Contracts (250 questions)

Criminal Law and Procedure (271 questions)

Evidence (254 questions)

Real Property (253 questions)

Torts (280 questions)

Civil procedure (76 questions)
What's even better is that some of these practice bar exam questions are offered for free. However, access to their entire catalog of study materials can only be obtained with premium access.
Engaging Content and Bar Exam Simulators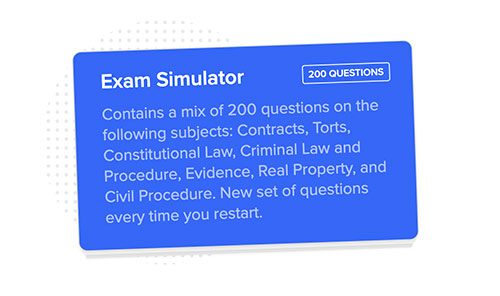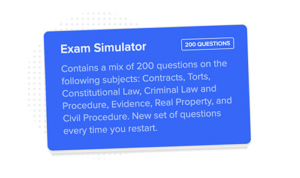 Bar Prep Hero's mixed-subject MBE practice exams are made up of 300 questions that come in 6 modules. It also has 1500 authentic MBE practice exams broken into 19 separate
modules. This specific structure makes the material easier for students to digest and study at their own pace without running out of steam.
The MBE Exam Simulator is a random mix of 200 exam questions that simulate the actual MBE. It contains a combination of questions from other tests that cover the seven major subjects in law and provides no hints or explanations. You're on your own, which makes it a killer study tool sure to prepare law school graduates for the real world!
Fantastic Bar Essay Prep Content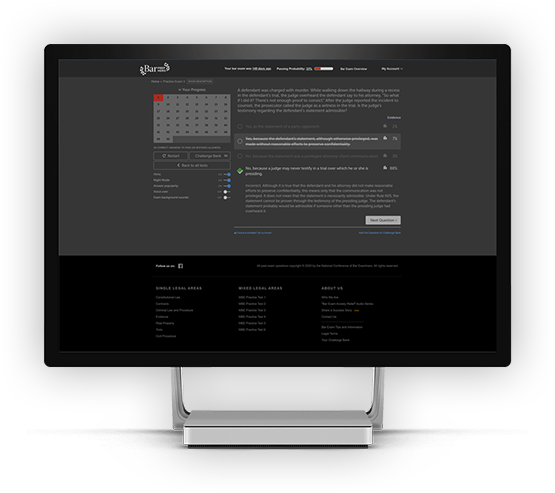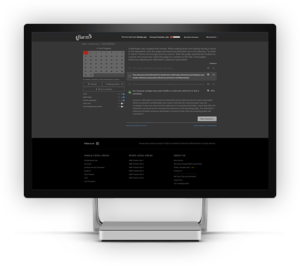 Premium access is worth it if essays are your weak spot. BarPrepHero gives you access to every official MEE essay from the last 23 years of bar exams— including model analyses that are illustrative of specific discussions.
Furthermore, the courses also contain MPT tests from the last 23 years of bar exams and all official MPT performance sheets ever released. These real-world samples go a long way for students trying to grasp the flow and format of the test!
Loads of Flashcards
Finally, the cherry on top of this bar review course is that every package comes with over 1,800 flashcards in 12 different categories. They cover a wide range of subjects, from torts to contracts and criminal law. Other legal areas that stand out include:
Security Transactions and Mortgages

Will, Trusts, and Estates

Business Organizations

Family Law

Civil Procedure
Using these flashcards are an easy way to squeeze in a quick study session when you don't have a lot of time. Alternatively, they make for a great resource during your last-minute cram session before exam day.
BarPrepHero Cons
Limited Standard Access
Although understandable, the unfortunate fact of the matter is that BarPrepHero's Standard package only comes with a year access. Although this is their most affordable option, you'll still have to purchase it again if you need more time to finish your studies. Consequently, you may want to opt for the Premium package if you see yourself needing more time to prepare for the MBE.
---
So, Who Is The Ideal Student?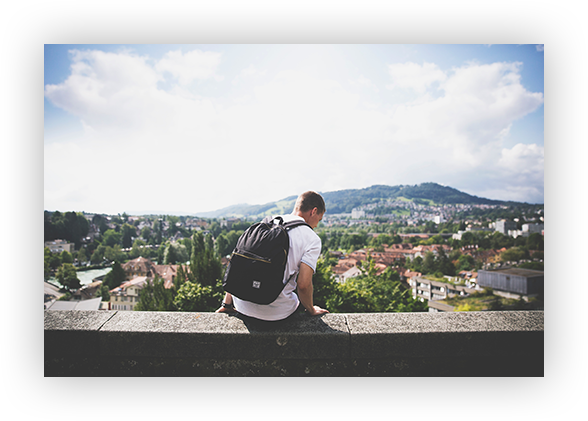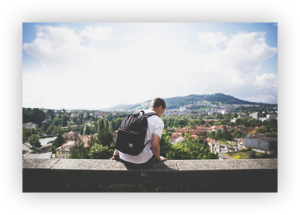 BarPrepHero is a self-study course. That means you have to be independently motivated; there are no instructors or guided videos to lead you. You and you alone will choose the time and place to study and for how long.
Ultimately, this product and company is dedicated to giving the power of learning back to students. Therefore, if you're looking to avoid a "classroom" setting and prefer to learn at your own pace, then BarPrepHero should be a good fit.
Summary of Course Features
Here is what BarPrepHero offers as a standard:
Thousands of official MBE questions

500+ questions exclusive to BarPrepHero

Premium tests

Single-subject and mixed-subject tests

1,800+ flashcards covering 12 categories

Unlimited test retakes

Smart Challenge Bank

Cross-device progress tracking

Detailed email consults
BarPrepHero Pricing
Bar Prep Hero pricing is based on needs more than bundles. That being said, every package contains all of the features listed above. There are three to choose from based on how you learn and your level of need: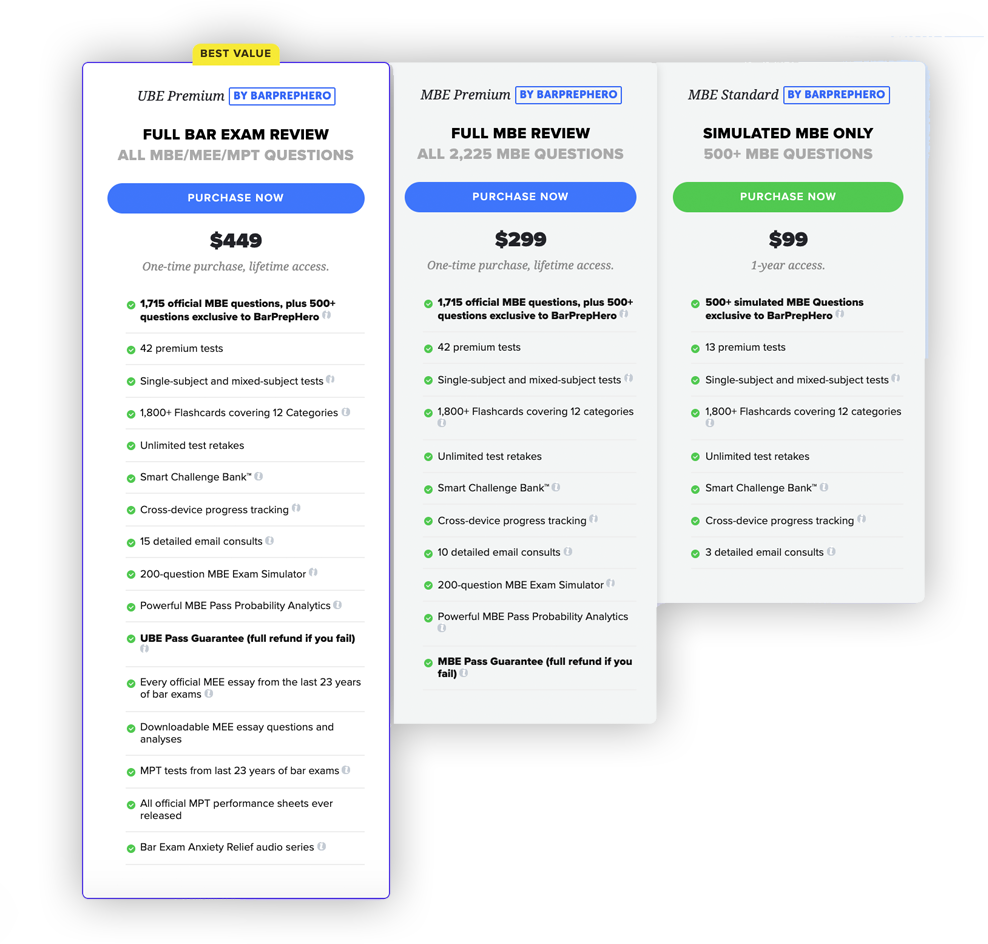 MBE Standard – Simulated MBE Only, 500+ MBE Questions
Price:

$199 (1-year access)

Includes:

Everything listed above. It should be noted that this is the most affordable package, so you only get the basic stuff. Additionally, the Standard package comes with 13 premium tests (not 42). You also receive 3 detailed email consults (rather than 10 with the other packages).
MBE Premium – Full MBE Review, All 2,225 MBE Questions
Price:

$399 (one-time purchase and lifetime access)

Includes:

All features listed above, as well as some interesting additions. With the MBE Premium bundle, you have access to the 200-question MBE Exam Simulator. Furthermore, you also have the power to run analytics on the probability of your pass rate. Also, this package comes with the

MBE Pass Guarantee

, which promises a full refund if the student fails.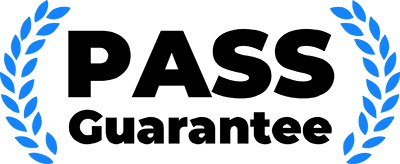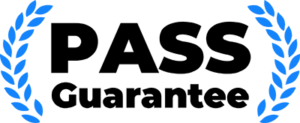 UBE Premium – Full Bar Exam Review, All MBE/MEE/MPT Questions
Price:

$449 (one-time purchase and lifetime access)

Includes:

Everything listed above, as well as 1,715 real MBE questions licensed directly from NCBE. You also have access to the 200-question MBE Exam Simulator and powerful pass probability analytics. Additionally, you'll have a UBE Pass Guarantee with a full refund if you fail. Some other features provided by this popular pick are:

Every official MEE essay from the last 23 years of bar exams (downloadable)

MPT tests from the last 23 years of bar exams

All official MPT performance sheets ever released

Bar Exam Anxiety Relief audio series
Discounts & Promo Codes for BarPrepHero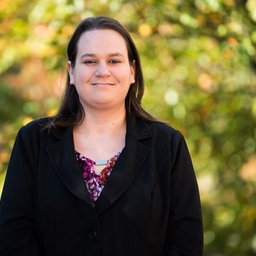 Valerie Keene is an experienced lawyer and legal writer. Valerie's litigation successes have included wins for cases involving contract disputes, real property disputes, and consumer issues. She has also assisted countless families with estate planning, guardianship issues, divorce and other family law matters. She provides clients with solid legal advice and representation.