Any legal professional can tell you that judges are some of the most important and highest paying positions in the field. In fact, the average salaries for judges in all positions has consistently increased over the past 40 years.
Judges have a great deal of responsibility and require extensive legal knowledge and experience. Consequently, candidates need to show a judicial nomination commission that they're ready to handle that. That's why you need to fulfill a set of strict requirements before you can be considered for the position.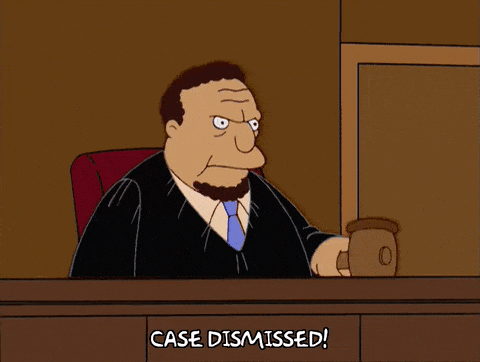 So if you're a law school student looking to practice law as a district court judge or higher, keep reading to learn all of the major information you need to know about becoming a judge. Read on to see what you need to do and how long it will take before you can start serving your community in this way!
How Long Does it Take to Become a Judge?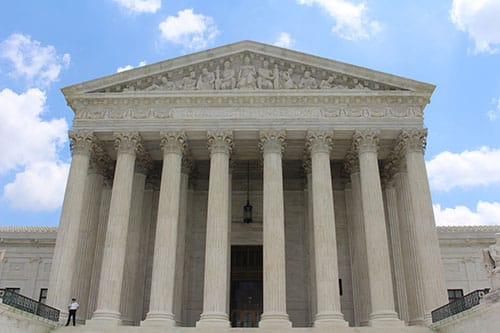 Exactly what you need to do to become a judge varies based on the jurisdiction in which you plan to serve. Some states require you to have a certain amount of experience; others just want you to meet educational requirements. 
Despite that, there are still a few commonalities between the amount of time you'll spend in each district.
Every single state requires you to be a practicing attorney before you can become a judge. This means you need to complete a 4 year degree and law school. This will typically take around 6-7 years, although it can be longer for some people.
After that, some states will ask you to complete a set amount of work experience. For instance, California only allows people to become judges after 10 years of work as an attorney. Make sure to check your local judicial nominating commission to see what the requirements are.
How to Become a Federal Judge
Becoming a federal judge is a very different process compared to becoming a state judge. According to the United States Courts, federal judges are exclusively nominated by the President and confirmed by the senate. The steps to do so are as follows: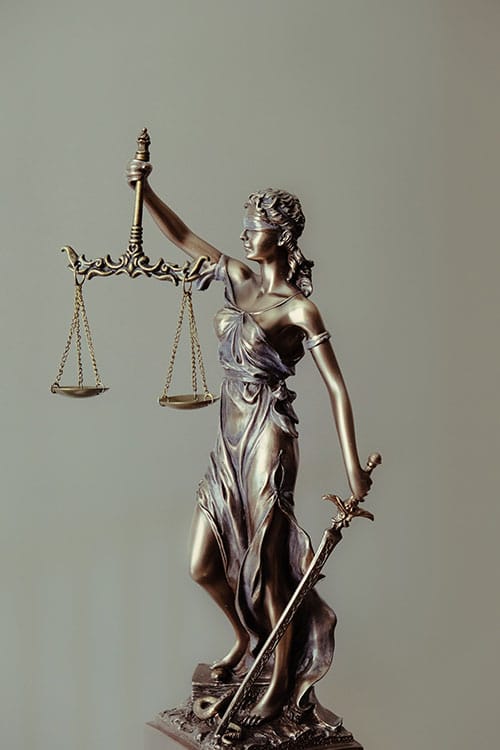 The President of the United States selects an individual to nominate for a judicial seat.
Any selected nominee must complete a questionnaire which is subsequently reviewed by the Senate Judiciary Committee.
The candidate is then given a hearing by the Senate Judiciary Committee. They will be expected to explain their qualifications, political opinions, judicial philosophy, and more.
After some time to deliberate, the Senate Judiciary Committee will vote to accept or decline the candidate.
If the candidate is accepted, the Senate will then vote on whether or not to confirm the nomination.
The candidate will then serve a lifelong position as a federal judge assuming the confirmation was accepted.
If any of the votes fail, then the president must select another nominee. They can choose to re-nominate the same person— but the chances of that succeeding the second time around are slim.
Technically, there are no requirements to becoming a state judge. Despite that, it's very unlikely that the senate will accept someone unqualified for the position.
How to Become a Judge Without Being a Lawyer
It's basically mandatory for you to take the Law School Admission Test and earn a law degree before starting your legal practice in any position. There are few judicial career paths for anyone who didn't attend law school. Technically a President can nominate who isn't an attorney to become a federal judge. For example, President Franklin Delano Roosevelt famously nominated Stanley Reed as a Supreme Court judge in 1938. However, it's important to keep in mind that Reed had a lot of legal experience despite never completing his law degree. Odds are slim that anyone would be picked for the position without passing the bar exam and working as an attorney beforehand.
Your other option would be to find a state that allows you to serve as a justice of the peace. Currently 7 states in the US allow justices of the peace to oversee misdemeanors as non-lawyer judges. You'll technically be a judge despite only being allowed to serve on the lowest rung of a local court system.
What Does it Take to Become a Judge?
State judges must be decided either via appointment or a general election. You must first meet the minimum requirements for judgeship in your areas before you can even apply to be a judge. These can range from requiring a certain amount of experience to needing to live in the area for a certain amount of time.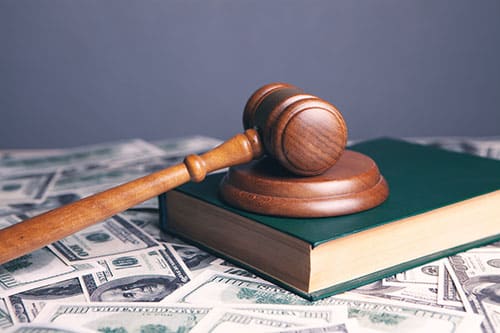 Make sure to check with your state judicial nominating commission to see exactly what you need to do to qualify as a judge. You can then move on to the next step after doing so.
Next you're going to need to prepare for an election. Political support is essential here since you're going to need to win the vote in a general election. Seek the support of other politicians and start campaigning. Since you've probably voted in an election before, you know what the process looks like and what you need to do to start winning over voters.
Assuming you win the election and become a judge, you may not quite be finished yet. Certain states require you to complete training programs and continuing education courses. Once again you'll need to check with your local state board to see what's expected of you in your new position.
Once you've completed each of these steps, you'll be able to serve as a judge. Bear in mind that you will need to run for re-election when your term is up. Unlike federal judges, state judges do not serve for life and must continue to win elections to keep their position.
How Hard is it to Become a Judge?
Assuming you've read through all the steps I've laid out above, you'll understand that becoming a judge is a very difficult process. You need to complete a strict education that typically includes law school, earn a certain amount of work experience, and win an election for your position. Afterwards you'll need to continue your professional education and practice law in one of the most difficult court positions.
Judges have a great deal of responsibility in legal proceedings. Consequently, they need to be highly qualified individuals. Only those who are extremely dedicated should seek out this position. Otherwise the workload may prove too much for them.
However, if you feel you have what it takes to become a judge then the earlier you start the better. It's a long path to earning that position and you don't want to waste any time getting there.
COMPARE THE TOP BAR REVIEW COURSES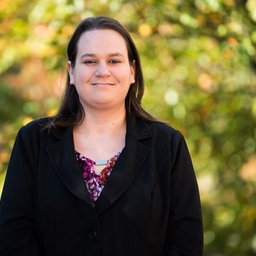 Valerie Keene is an experienced lawyer and legal writer. Valerie's litigation successes have included wins for cases involving contract disputes, real property disputes, and consumer issues. She has also assisted countless families with estate planning, guardianship issues, divorce and other family law matters. She provides clients with solid legal advice and representation.