Just like Yogi Berra commented that "baseball is 90 percent mental," so is much of the bar examination. We offer plenty of tips to help you pass the bar exam based on proven study techniques. However, it's equally important to take steps to prepare yourself mentally and physically for this exhausting test. Here are some non-studying tips to help you pass the bar exam.
---
See the Top BAR Review Courses
---
1. Don't Panic About the Bar – Here's How
Yeah, that sounds easy enough. You're just about to take the hardest test of your lifetime. Furthermore, you've spent months of time (and possibly thousands of dollars) studying for it. Your whole life hinges on your ability to pass this one test. Your great job offer might vaporize if you don't pass the test. And all we're asking you to do is . . . relax.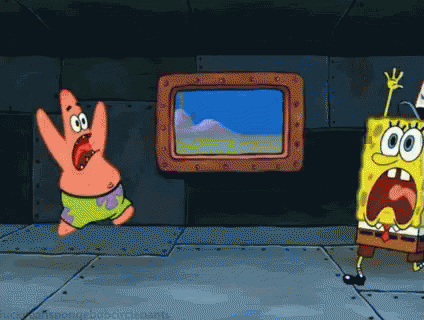 Despite what you might think, there are some ways to relax about the test. One is to keep things in perspective. The great thing about the bar exam versus most other major tests you have taken is that you don't need a great score to advance to the next step in your life. You simply need to pass. In some cases, this means you can miss up to 70 questions on the MBE and still walk away with a passing score. 
Additionally, you want to keep a straight head during this time. Calm people are more likely to make rational decisions. You want the best judgment at your disposal during this important time. So, hard as it might be, try to relax during your time leading up to the test and on test day. Find things that help you decompress, such as taking up meditation, yoga, or other calming activities. It's good to have a toolbox to draw from on test day when stress is highest.
2. Improve Your Diet
During law school, it's common to pick up bad eating habits around all-night study sessions and a grueling workload. Some students suddenly start baking right around finals in an attempt to do anything but study. On the opposite end of the spectrum, many get hyped up on caffeine and other energy-boosting foods and drinks to help them make it through binge study sessions. Others might drink excessive amounts of alcohol after finals to ease their built-up stress.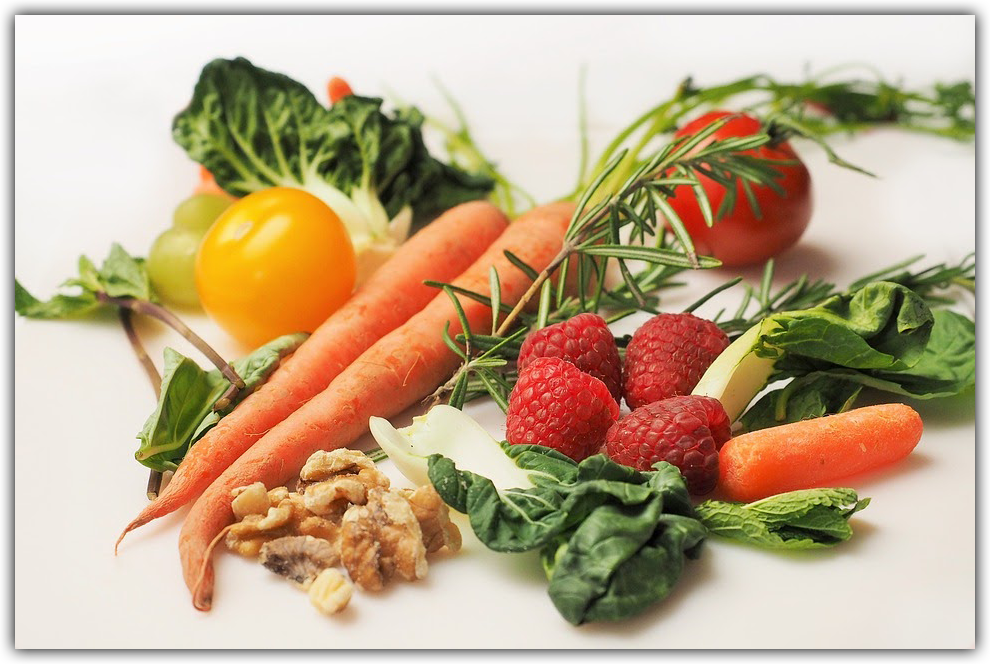 Treat the bar exam like a marathon: literally. Prepare yourself mentally and physically. The bar exam will take two days of intense work, so it's important to feed your body right and drink plenty of water during your studying time.
---
Learn More About The BAR Exam
---
3. Exercise
Another area that has probably tapered off for you is exercise. During law school, you may keep yourself locked up in your room for 12-hour stints or you may stay in the law library until it closes. However, exercise is good for your mind as well as your body.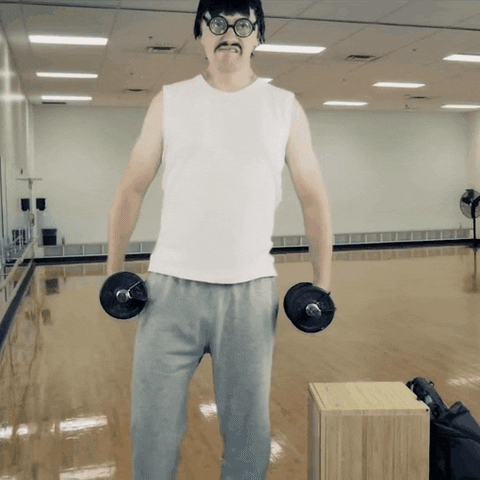 Some well-known health benefits of exercise include:
Helping with weight loss and staving off serious medical conditions like diabetes and heart disease

Alleviating depression, making you feel happier

Increasing your energy levels

Boosting brain health and memory

Improving relaxation and sleep quality
Basically, regular exercise is essential to your overall health. Now is not the time to derail your health; on the contrary, you want to be at your optimal level. Remember, you're training for a marathon!
Still not convinced? If you still think that you can't add exercise to your routine, just mix it in with your study time. For example, you can:
Download audio lectures and listen to them while you jog or use the treadmill

Laminate study guides and outlines and take them in the pool with you while you do laps

Watch bar prep videos while doing yoga or other exercises
Be creative and you can surely find some ways to sneak a little bit of exercise into your routine.
4. Get Plenty of Sleep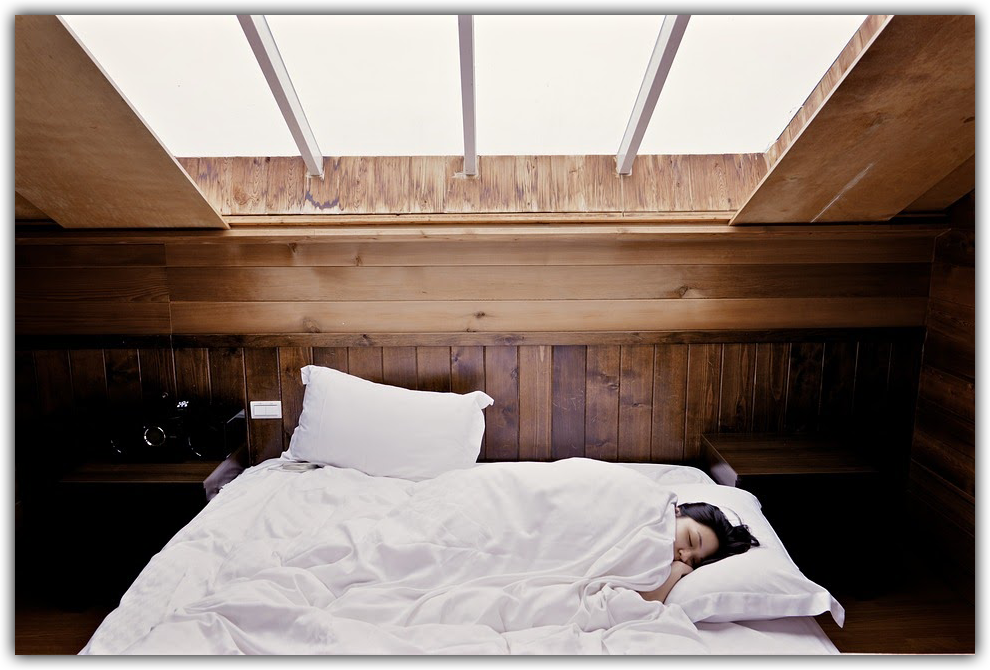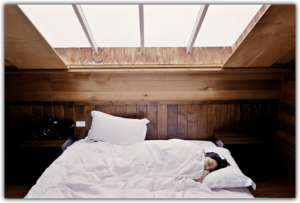 In case you think that studying into your regular sleeping hours is a way to squeeze a few more hours out of the day, think again. Lack of sleep can bring about many negative health consequences, including the following:
Memory issues

Trouble thinking and concentrating

Mood changes

Increased risk of accidents

Weakened immune system

Increased blood pressure

Increased risk of heart disease and diabetes

Weight gain
Simply put, losing sleep is a sacrifice that you cannot and should not make. Get in your sleep whenever you can, even if you need to take some daytime naps. Studying for the bar exam is a grueling process, so be sure that you're able to confront it by being at your peak health levels.
---
Get Discounts On BAR Review Courses!
---
5. Manage Stress
Studying for the bar exam is one of the most stressful periods of a person's life. However, it is important to effectively manage stress during this period in your life. If you feel calm and relaxed, you are more likely to better reason and think more clearly. Additionally, you can focus and better handle the anxiety associated with taking an important test. Because this is so essential to your performance on the bar exam, it is important to eliminate all stress-causing factors in your life. 
Every situation is different, so there may be a million ways to manage stress. Assess how you feel in different situations and your body's reaction.
Identify when you feel tense, anxious or otherwise stressed. Then, take steps to make changes – even if they're only temporary – to minimize your stress. It's okay to be selfish during this time; make the changes that you need now. 
Some ways to minimize stress may include: 
Reduce or eliminate work

Limit your time around people who cause you stress

Exercise on a regular basis

Take mini-vacations to get away from stressful people or situations

Do recreational reading

Take up meditation or yoga

Play with a pet

Perform calming breathing techniques

Make arrangements for childcare and pet-sitting

Delegate less important tasks to others

Set up a few sessions with a counselor or mental health professional to deal with stress, anxiety or depression
6. Identify Your Best Study Space
You know how you are best able to study. You might have found the perfect study space during law school, or you may have struggled with constant distractions. Regardless, it's important that you create a space that is ideal for your study needs. You know yourself, so pick a space that will allow you to thrive. 
This may be different for different people. For some, a law library or public library may be the most ideal. After all, these locations can provide a quiet space with free WiFi access and a room in which you can close yourself off from others. Other bar candidates may be fine studying at home, especially if they live alone or don't have children, a spouse, or roommates. For some, the home environment may be too distracting or tempting with distractions that would allow them to sidestep studying responsibilities.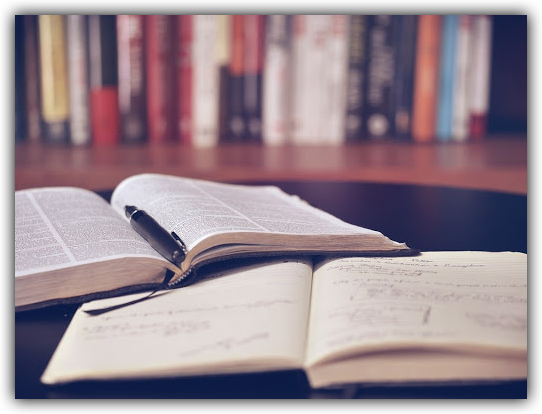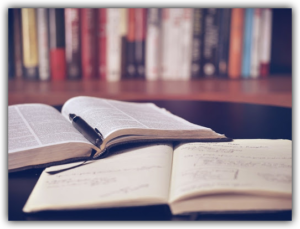 For still other people, a stationary environment makes studying too boring and ineffective. They may need a mobile study environment, such as walking around a lake or a neighborhood while listening to bar subject lectures or watching videos. Others might prefer somewhere more lively, like a comfy table in a café or other business environment. 
Ultimately, you know yourself, your limitations and your motivations. Identify the best study space for your needs; that will place you in the best frame of mind. Then, be in that environment as often as possible while you study!
7. Delete Distractions
In today's connected world, there's no shortage of distractions. Your cell phone is likely the biggest culprit: constant notifications via apps, emails, texts, and other forms of communication. Consequently, you may have to take a drastic stand to eliminate as many distractions as possible, but it's well worth it.
Delete all social media apps on your phone. Eliminate other distracting apps, too. Turn off notifications on your cell phones. Avoid wearing a smartwatch. 
Eliminate other distractions from your life, too. Create a solid plan that answers the following questions:
When will you wake up and go to sleep?

Where and when will you study?

How will you study?
These are the only questions you should be focusing on during this time.
8. Talk to Family and Friends
Talk to your family and friends before your studying season begins. Let them know how many hours you'll be putting into studying and when you won't be available. Let them know about other changes in your life too, such as avoiding alcohol intake or deleting social media. That way, this won't come as a surprise or you won't be tempted if put in a bad position. 
Ask for help in the areas that you need help in. Delegate tasks to others when possible so that you can focus on your studying. Again, this is an acceptable time to be selfish! Talking to your family and friends ahead of time can help increase awareness and minimize stress.
9. Take Time Off Work
If it is at all possible, take time off work. You should be putting in just as much time on your weekly bar exam studying as a full-time job would require. It might be hard to work on top of your bar study schedule. If you can't take time off work for financial or professional reasons, be sure that you start studying sooner so that you can make up for lost time. For example, focus on a six month study schedule instead of a three-month one.
On the subject of study schedules…
10. Establish a Customized Study Schedule
While you can purchase study schedules or use the plan from your bar review course, these schedules may not be realistic or meet your particular needs. You know your schedule, priorities, and responsibilities better than anyone else.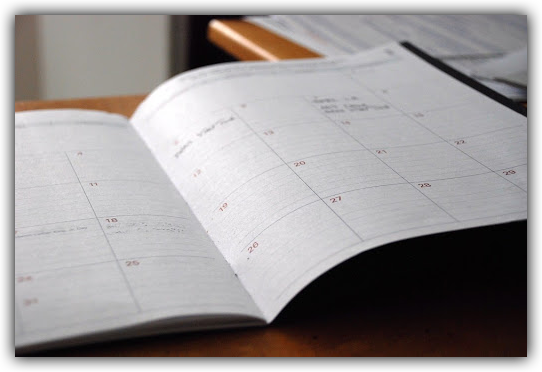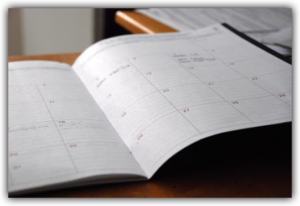 Creating a customized Bar exam study schedule will help you feel in control and ease your anxiety about the test. Not to mention, it'll also allow you to create a realistic schedule based on your current work/life balance. Additionally, feel free to deviate from whatever prep schedule your chosen prep course of commercial study product recommends. Adjust your schedule as necessary so that you adapt it based on what you are, and are not, retaining.
11. Take Breaks During Studying
It's important not to try and study for 8 or 10 hours straight. You need breaks to help you regain energy and refocus your attention. Take frequent breaks to energize, recharge and relax. Even if you have to study over more days (or weeks) because of your breaks, do it; you'll thank yourself for it in the future!
12. Set Goals
Before you begin your bar prep, set goals for yourself. These goals don't have to correspond to commercial study schedules. Instead, base them on your own personal goals. Focus on accomplishing key results that can be measured within a certain time frame. This can include reaching a certain score on a practice test or conquering a particular subject area. 
Focus more on what works for you and less on what your law school friends are doing. Avoid comparing yourself to others; while law school is highly competitive, this is one area where it simply doesn't matter how others perform. Simply focus on your own performance and passing the test. The goal is to see your name on the pass list!
13. Seriously, Relax!
I know I've said this a few times now but it's really important. While you might have apprehensions about taking the exam, do your best to relax. Try reading recreational material to feel more relaxed. If the bar exam center is several miles away, consider staying overnight in a hotel to take the test there so that you don't have to add extra time to commute to the test center.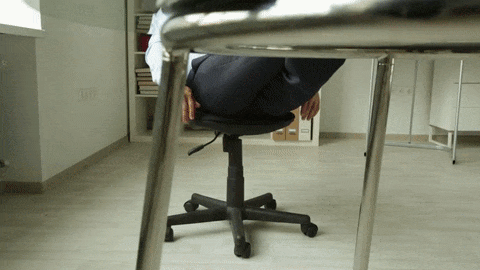 14. Don't Talk with Others About the Bar Exam
During the bar exam, avoid talking to other test takers about the exam. While many test takers will want to relate to each other and discuss the exam, many others report that this exchange is stressful.
Furthermore, some test takers will treat this conversation as competition and try to point out the unique issues that they spotted on questions. People who take part in this conversation or overhear it may feel stressed if they didn't spot the same issues or took a different approach to a question. Instead of engaging in this mundane conversation, try to talk to others about anything but the bar exam.
While studying diligently is certainly important to pass the bar exam, don't discount the importance of taking other actionable steps to help improve our chances of passing the bar. These tips can help you make it through a difficult test and keep you balanced during this important time.
Thanks for reading and good luck on your exam!
COMPARE THE BEST BAR PREP COURSES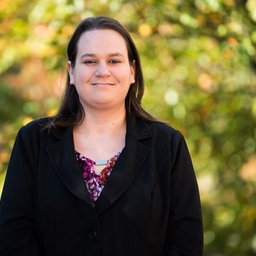 Valerie Keene is an experienced lawyer and legal writer. Valerie's litigation successes have included wins for cases involving contract disputes, real property disputes, and consumer issues. She has also assisted countless families with estate planning, guardianship issues, divorce and other family law matters. She provides clients with solid legal advice and representation.